You can participate in a YFU Student Exchange program if you are: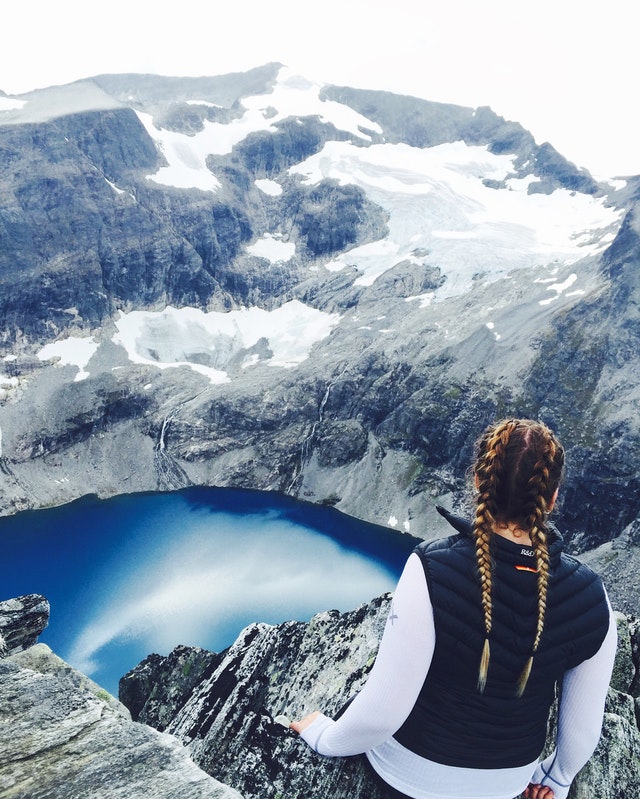 Attend a LIVE ONLINE Discovery Session
Attend an Information Session to ensure you and your parents are well informed about what's involved in becoming a YFU exchange student.
Complete an Initial Application
Complete our Initial Application form. This will take just 30 minutes and get the process underway.
We will review your Initial Application and let you know if we have any further questions. We will liaise with our overseas partner to arrange conditional acceptance. An application fee of $100 is due at this stage.
When your conditional acceptance is confirmed we will arrange for an interview to be set up at a mutually convenient time. This interview is designed to find out a bit more about your motivations and your ability to cope with the ups and downs of an exchange.
Complete the Full Application
When your interview has been successfully completed we will invite you to submit a Full Application.
We will send you an invoice. $750 is due at that stage and the balance is payable in 3 or 4 instalments thereafter.
Congratulations are in order! When your Full Application is received we will write to you to confirm you have a guaranteed placement.
Get ready for your departure. 
We will arrange your pre-departure orientation and make sure you're organised for the adventure ahead.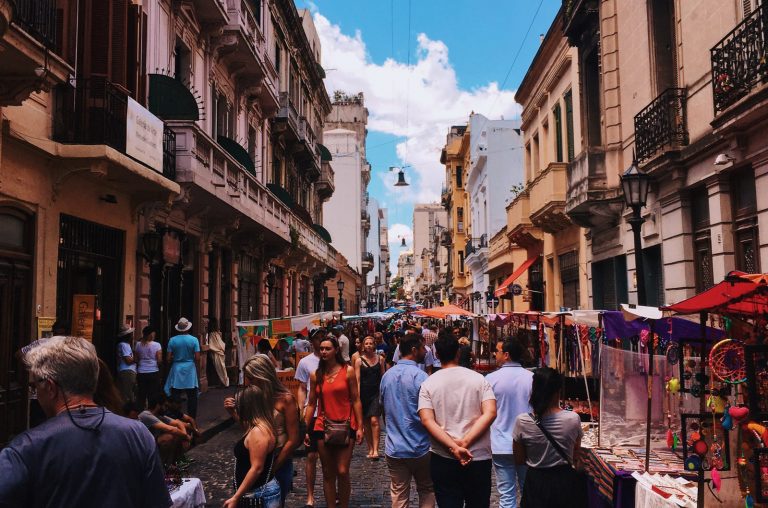 An application fee of $100 with initial application (fully refundable if you are not accepted – this fee is not part of the program fee).
$750 when you have received a guaranteed placement letter
3 or 4 instalments until full program fee is paid
Full program fee must be paid at least 90 days before departure
Please see our updated cancellation and refund policy via the link below
What is included in your program fee?
Return economy international airfare on quality airlines to and from your nearest international airport unless otherwise stated in the program inclusions
Return travel to and from your host family
Comprehensive medical, accident, travel and public liability insurance
School enrolment in host country
Placement with a carefully screened and selected YFU Student Exchange volunteer host family (including selection and preparation of the host family)
Pre-departure orientation and materials for students and parents and arrival and re-entry (before returning home) orientations 
24/7 emergency number for use in the case of genuine emergencies
Application and selection process including selection interview and discussion with your parents in your home if possible
Assistance with visa process including provisions of documents (visa application fee not included)
Welcome and Farewell Pack 
Professional individual support for you and your host family and your natural parents by staff and trained volunteers in your home country and in your host country
Professional counselling (if required)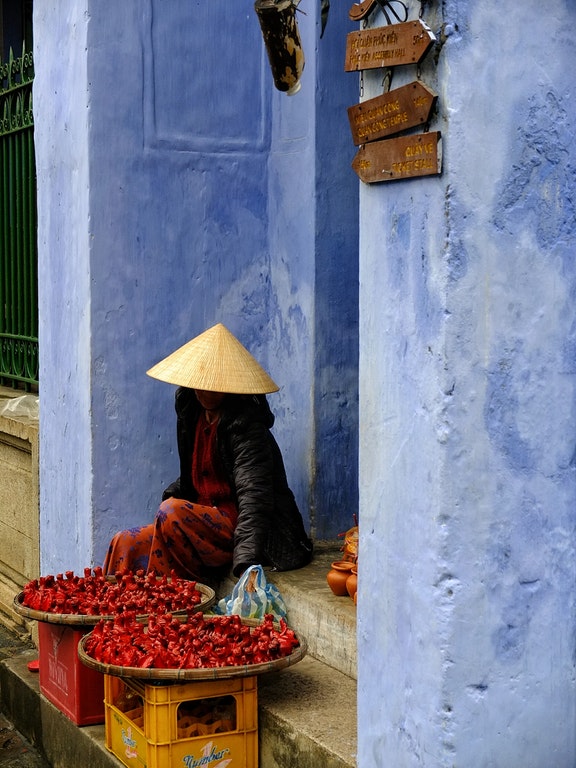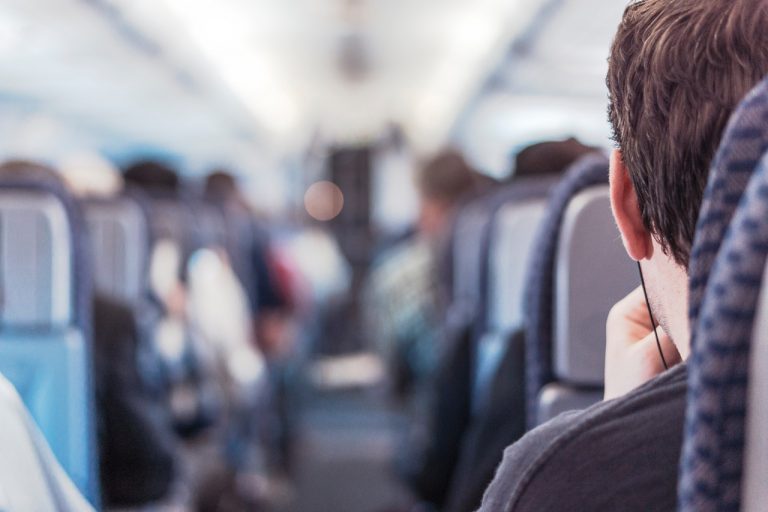 Your personal spending money
Visa processing costs
Passport costs if you do not have a valid passport
Excess luggage fees (if required)
Intensive language camps or courses if needed and required by specific countries
Domestic travel to and from your international departure airport