Become a Volunteer Local Coordinator!
YFU Local Coordinators make a difference in the world. The role is always interesting, at times challenging and frequently fun!
YFU Student Exchange Local Coordinators are volunteers who help students and host families through their exchange experience. They are part of a global network of community minded people who contribute to international understanding through student exchange programs.
The role is open to well rounded and responsible adults who understand young people, families and have a commitment to child safety. You'll be open minded and flexible and have good communication and mediation skills. You'll be interested in other countries and cultures. You may have been an exchange student yourself or a host family but that's not essential.
As a YFU Student Exchange Local Coordinator you are required to have a valid Working With Children Check, provide 3 referees and accept the YFU Code of Conduct.
You'll receive training at the outset of your involvement and ongoing support thereafter. You'll have access to an online portal where useful resources and materials are available at all times.
Our professional staff are there to assist and advise at all times including 24/7 in the event of an emergency.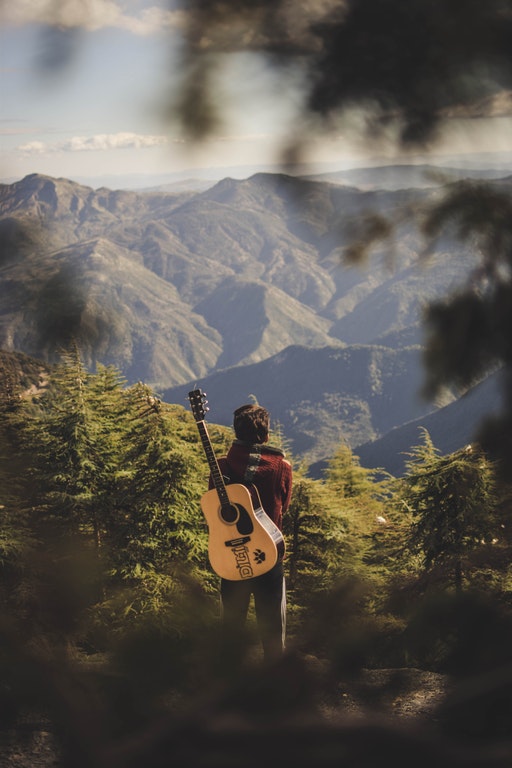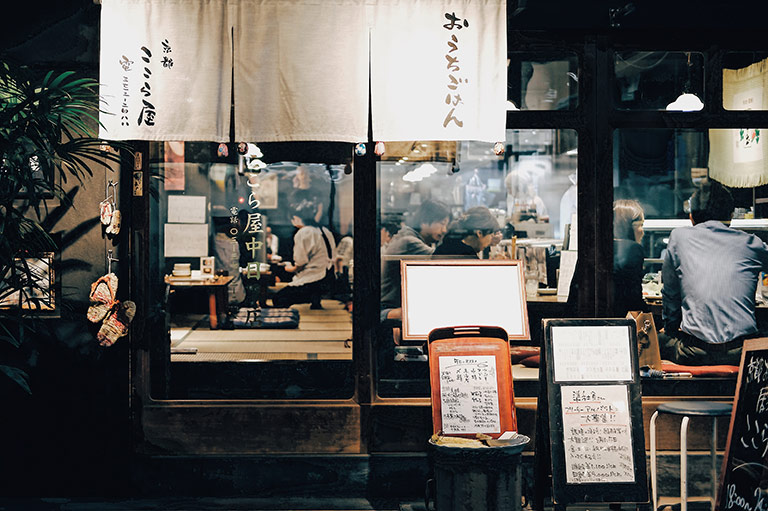 The role is voluntary but you are reimbursed for expenses. Your involvement may include all or some of the following activities:
Interviewing prospective host families to assess their suitability
Being the support person for an exchange student in your area
Acting as the link with professional staff in the YFU office
Interviewing outbound student applicants
Liaising with schools in your area
Presenting to students and parents about the benefits of exchange programs
Due to current restrictions in place due to Covid-19 all interviews are conducted online to ensure the safety of our volunteers and participants.