YFU a non-profit organisation driven by the passion of people, consisting of 55+ member organisations across six continents. As a leader in intercultural exchange and educational programs for more than 70 years, YFU has impacted more than 270,000 students and their host families, schools, and networks and has more than 70,000 volunteers globally.
Since its beginning, we have been united by the belief that full cultural immersion is an effective means to gain the skills needed to thrive in an increasingly multicultural and competitive global society. We are one of the world's oldest, largest, and most respected providers of intercultural exchange programs. At our core, we are a catalyst for positive global change and leading communities into the future.
YFU will be with you every step of the way, from application to return and will help you stay in touch with the international community long after returning home. We create a safe, supportive environment in which to explore and gain a deeper understanding of different cultures.  You are supported throughout your program by a network of professional YFU staff and volunteers. You always have someone to turn to for advice and support.
YFU Student Exchange is a registered business name of YFU Australia Ltd, a student exchange organisation approved by Education Departments in every State and Territory in Australia and with the Ministry of Education in New Zealand.  We observe strict child safety protocols at every stage of your exchange including the selection of host families. 
YFU was originally established in the United States in 1951 to build friendship between young people of the United States and Germany after World War II. It grew rapidly and in 1977 became established in Australia and in 1985 in New Zealand.
Our Board of Directors is drawn from business, legal, educational and community circles in Australia and New Zealand. Our Board members have all benefited from exchange as exchange students themselves, as host families or by having their own children go on exchange – for some members they have experienced all three! They meet monthly to oversee the running of the organisation and monitor compliance with regulatory requirements.
All Directors have Working with Children checks and sign a strict Code of Conduct.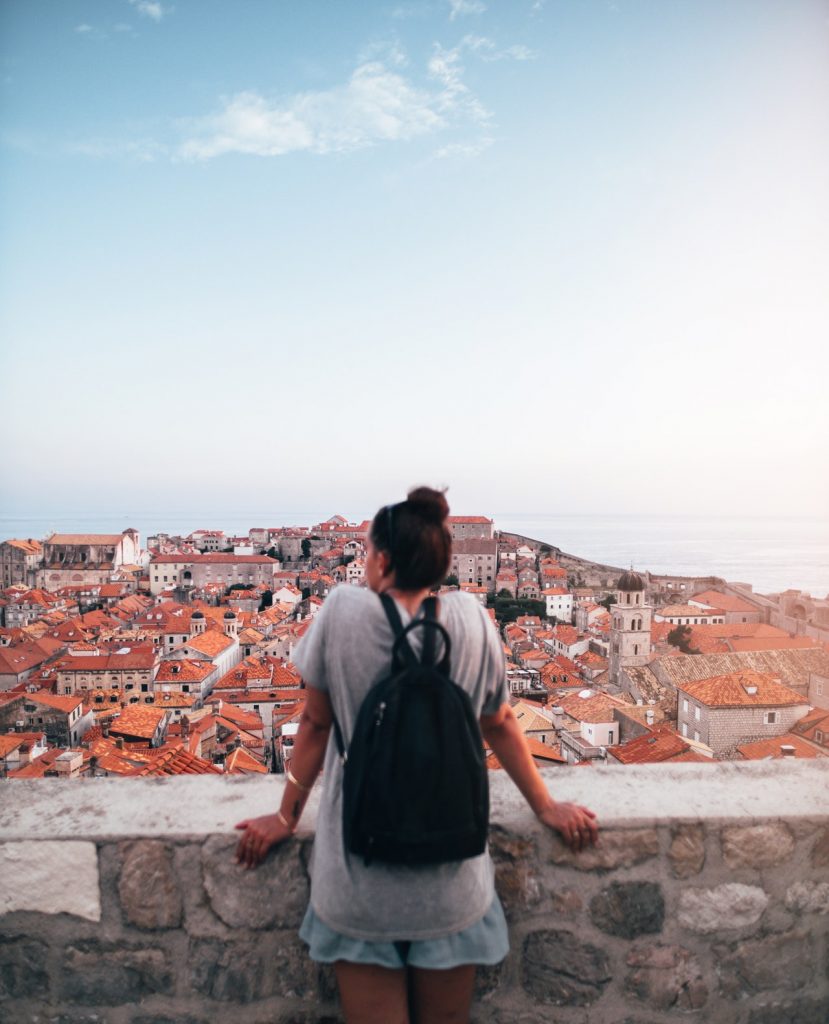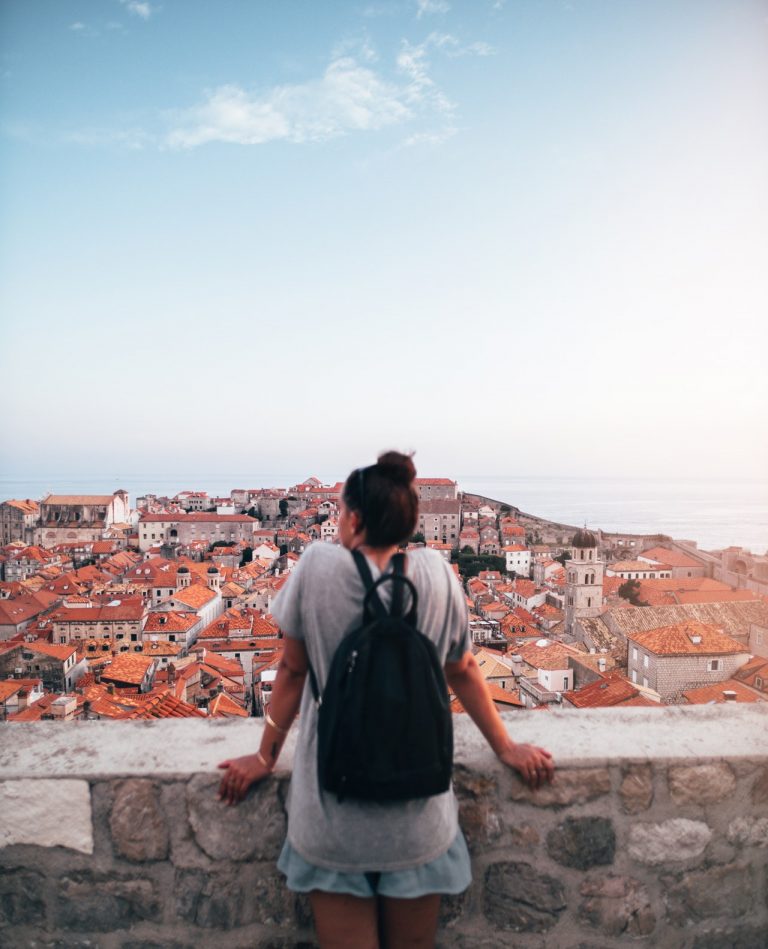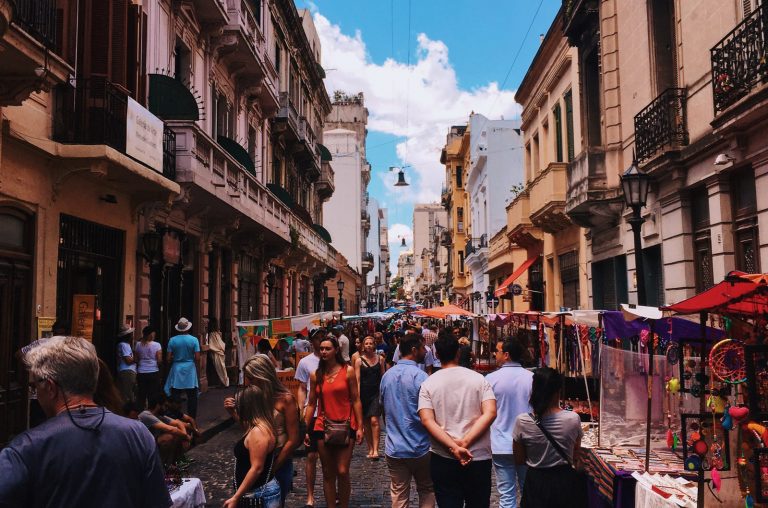 Many of our staff have been exchange students. Others have lived, studied overseas or speak other languages. All of them understand the excitement and anxieties of being an exchange student and are happy to share their experience. They are friendly and approachable so please feel free to pick up the phone to have a chat. They will provide helpful advice at every stage.
All staff have Working with Children checks and sign a strict Code of Conduct.
YFU Student Exchange has dedicated volunteers across Australia and New Zealand. Our volunteers are part of the global network of YFU Volunteers worldwide.
All volunteers undergo training, have Working with Children checks and sign a strict Code of Conduct.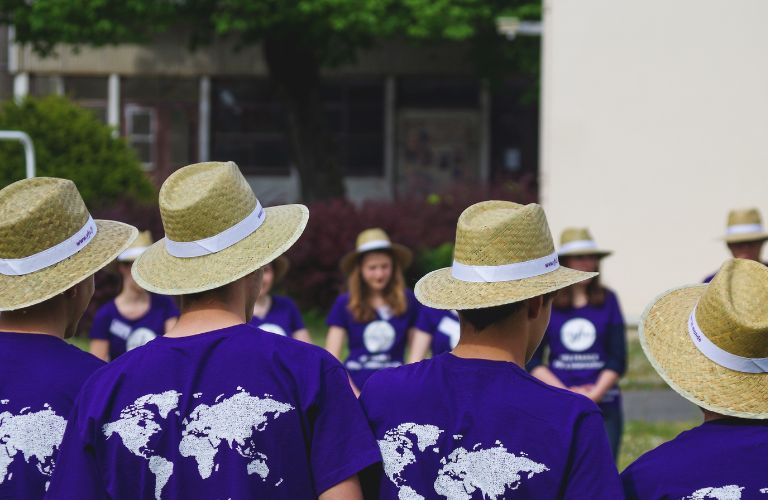 YFU will:
Provide students with a quality exchange program based on timely and professional advice and support at all stages of the program from the time of enquiry 
Support natural parents throughout their child's exchange with friendly, timely and professional responses to their queries and concerns
Ensure staff and volunteers are open and honest in all their communication and dealings with students, host families, natural parents and with one another in accordance with our Code of Conduct
Maintain our 24/7 emergency phone to support natural parents, host families, volunteers and students in times of difficulty.
YFU Student Exchange is a founding member of The Council of Australian Student Exchange Organisations (CASEO). Established in 2009 by six of the leading secondary student exchange organisations in Australia to promote the importance and educational value of student exchange programs and seek improvements in the policy and regulatory framework.
If we can do anything further to assist you please contact YFU.